New Patients at Carr & Smith Dental
Visiting a new dentist for the first time can sometimes be exhausting. But when patients choose a relationship-oriented dentist that values feelings and friendships, they can feel like they're visiting an old family friend.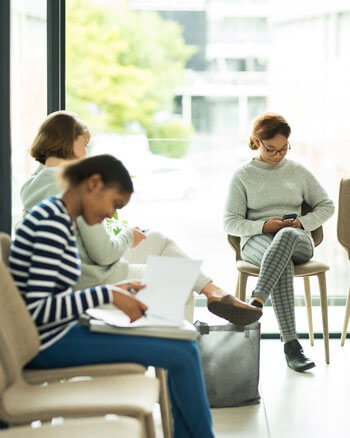 Your First Appointment
Those who haven't already completed their new patient paperwork should plan to arrive a few minutes early and bring a copy of their dental insurance card, if applicable.
Most new patients' first visits at the practice are for checkups and cleanings. A new patients should reserve approximately 70 minutes for their initial appointment. A hygienist will meet with the patient and visit with them, take any necessary X-rays, and chart various information related to existing dental work or gum disease. If the patient's gum tissues are healthy, a cleaning can be completed on the same day.
Next, Dr. Smith will come by to meet with the patient and discuss any specific concerns. He will also complete a comprehensive examination, oral cancer screening, and give recommendations related to his findings.
ONLINE FORMS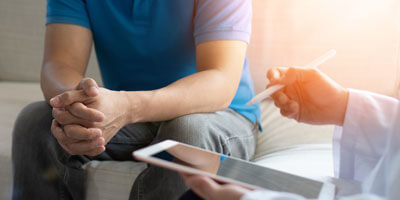 No Surprises Here
It is the goal of the practice to provide open, informative, and consistent dental care. New patients will always know everything that is being performed and why. By communicating with patients in easy-to-understand ways, those patients gain a deeper understanding of the services the practice offers and why they are being recommend.
Should a new patient need any type of treatment, they will receive a customized care plan that itemizes each step and fee involved. The patient coordinators will walk the new patient through the entire document, answering any questions they may have.
Insurance and Payment Information
Carr & Smith Dental is in-network with Delta Dental and accepts several other major insurance plans. Also offered is 0% and low-interest financing through CareCredit, making it simple for new patients to afford their oral health care even if they don't have insurance or choose an elective treatment.
Reserve an Appointment Today
Contact the office now to schedule.
CONTACT US

New Patients at Carr & Smith Dental | (512) 345-0399